Monash Talent
0 opportunities
Australia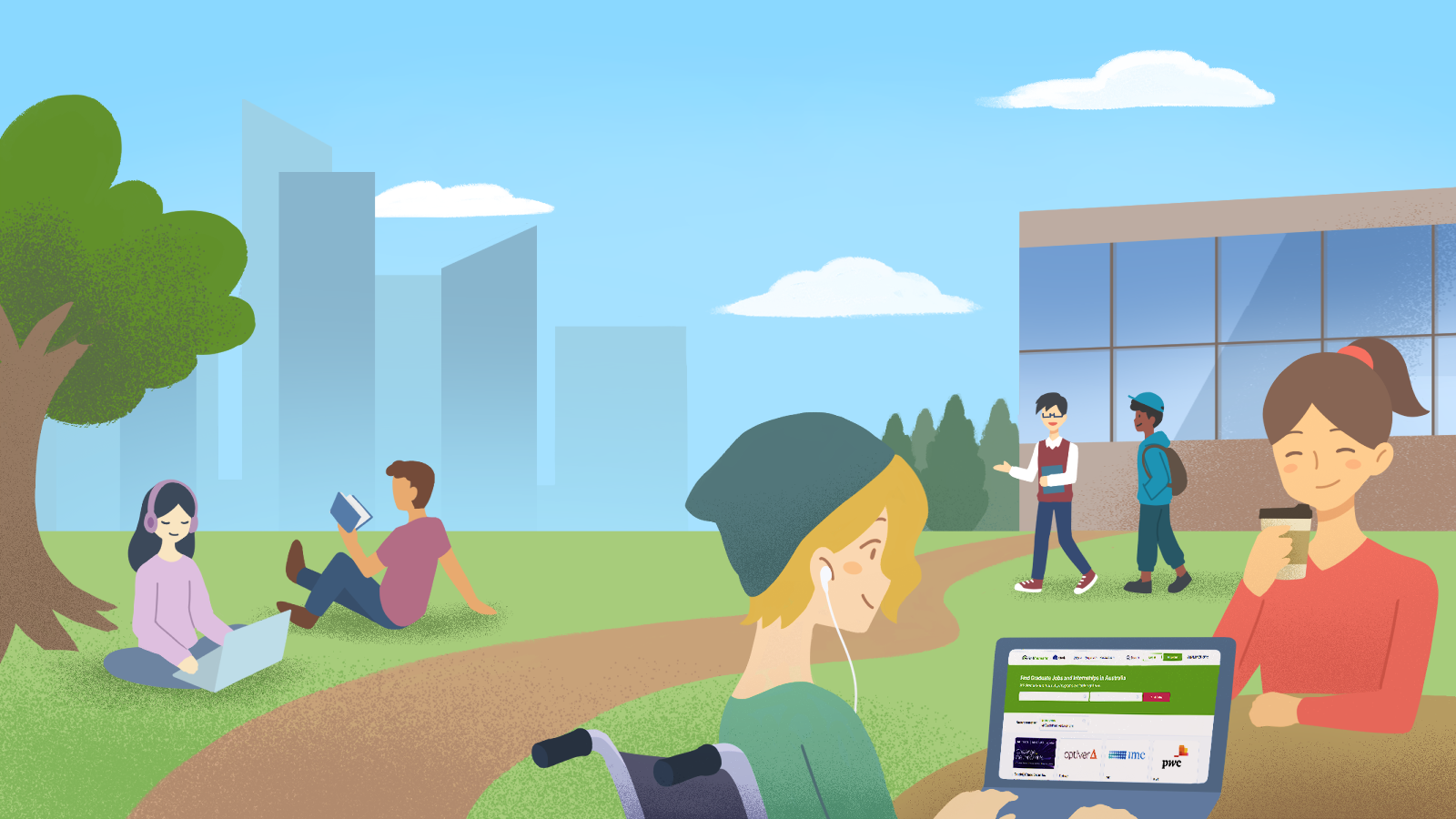 Social Media Marketing Graduate
Social Media Marketing Graduate
Salary: $60,000 - $70,000 + super + bonuses 
Full-time 

The Organisation
The Leprosy Mission Australia is a pioneering organization committed to ending the suffering caused by leprosy and transforming the lives of those affected by this ancient disease. With a rich history spanning over 150 years, we are at the forefront of global efforts to eradicate leprosy and promote social inclusion for individuals impacted by this stigmatized condition. Our mission extends beyond medical treatment, encompassing rehabilitation, education, and community development initiatives, all geared towards empowering those affected by leprosy to lead lives of dignity and opportunity. By joining us, you become part of a passionate and dedicated team making a tangible difference in the lives of the marginalized and working toward a world free from leprosy's burden

The role
The Social Media Marketing Coordinator is responsible for managing and maintaining the TLMA Shop's online presence, ensuring consistent branding and messaging across all digital channels. They will coordinate and execute digital marketing campaigns across various channels, including email, social media, and paid advertising. Through monitoring and analysing key performance metrics, such as website traffic through social media, conversion rates, and social media engagement, they will optimise marketing efforts and achieve business goals.

Through collaboration with cross-functional teams and partners the Social Media Marketing Coordinator will create compelling content, including eDMs, social media posts/ads, videos, and graphics, that align with brand messaging and resonate with the target audience, and working with the Social Enterprise
Manager and team, they will develop digital strategies to achieve proposed outcomes and KPIs. 

Key Responsibilities:

Plan and execute email marketing campaigns, optimising based on customer data.
Manage and create campaigns across various platforms, including Meta, Google Ads, and social media etc. 
 Manage stakeholder relationships with external agencies to implement paid social media and SEM campaigns.
Handle digital budgets aligned with specific channels.
Develop posting schedules considering web traffic and engagement metrics.
Work with content creators and influencers to boost brand awareness and ROI.
Manage the customer referral program and social media inquiries.
Monitor and respond to online reviews and conduct competitor analysis.
Regular competitor analysis and market research on digital marketing trends and technologies in the social enterprise and retail space to assist effective decision making.
Supporting website updates and maintenance to maximise UI and UX and campaign collateral.
Analyse and report on campaign ROI and contribute to business development reporting.
Collaborate with other team members to maintain consistency across the organisation.
Provide administrative support to the Social Enterprise Manager as needed.
About You

An aptitude for understanding and using data in a marketing context to support sound planning,
decision making and reporting
An understanding of the not-for-profit sector
Experience with e-commerce platforms eg WooCommerce, Shopify, Magento etc
Skills in desktop publishing or graphic design using Adobe Creative Cloud or similar programs.

We are reviewing applications on a rolling basis. Apply now so you do not miss out on this valuable and exciting opportunity!
Log in to Apply