Monash Talent
0 opportunities
Australia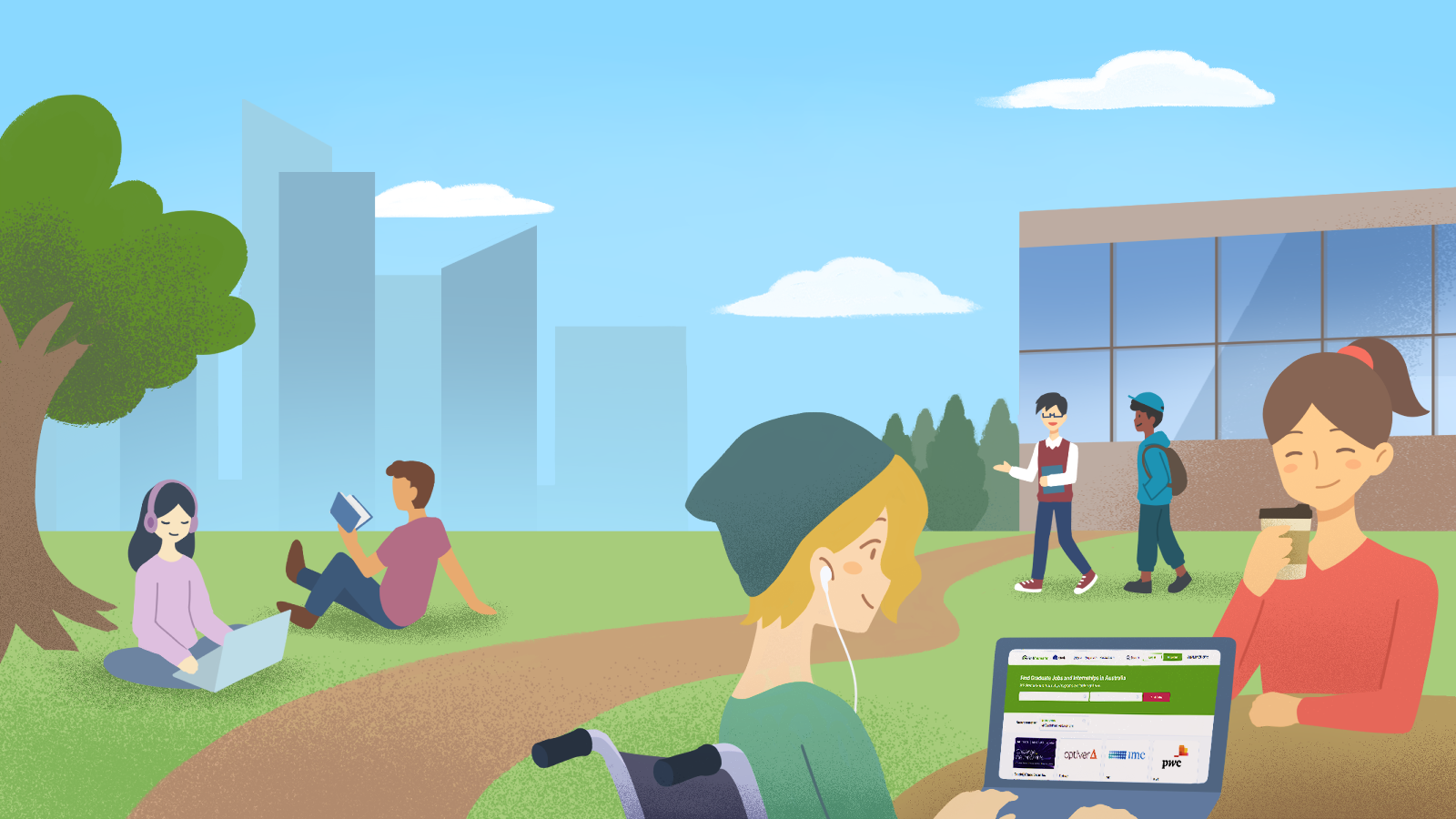 Customer Support Officer
Customer Support Officer
Full-time Contract (6-month with view of permanency)
Hourly rate: $33.23 + super
Hybrid (2 days in office, 3 days at home)
    
The Organisation



ACER is an independent, not-for-profit educational research and development organisation focused on creating and promoting research-based knowledge, products and services that can be used to improve learning across the life span.


 


School and Early Childhood Education Services (SECES) is a key program in the Professional Resources Division at ACER. The program includes a range of products and services intended to support and promote high quality provision and outcomes for educators, educational institutions and systems to improve learning.


 
The Role



The Customer Support Officer works in ACER's School and Early Childhood Education Services unit to perform a range of duties primarily related to supporting customers of the Online Assessment and Reporting System (OARS) and the ACER Shop. The position requires a strong customer service focus along with a high level of organisational and time management skills.


 
Key Responsibilities


Under the direction of the Team Leader, the Customer Support Officer will perform a range of duties including:



Form part of first-level support line, including answering phone and email enquiries, referring atypical or complex phone and email enquiries
Respond in a timely manner to customer queries and requests for information and online platform support;
Provide customers with detailed information about ACER's education services;
Assist with the processing and verification of data following specified processes and according to ACER policies;
Undertake tasks relating to specific products and services such as registrations, online testing, customer purchasing etc;
General administrative duties as required; and
Work effectively as a team member to provide customers with the highest quality of customer service.
About you
Experience in a customer service environment.
Experience in using systems within a Windows environment, online support and troubleshooting.
Excellent computer skills including proficiency in the Microsoft Office Suite.
Excellent interpersonal and communications skills, outstanding phone manner and clear willingness to support other staff in a team-oriented environment.
The ability to remain calm and maintain an excellent level of customer service under pressure.
We are reviewing applications on a rolling basis. Apply now so you do not miss out on this valuable and exciting opportunity!
Log in to Apply